The best thing for a travelers wall
The perfect gift for every traveler. Heck! The best gift to give yourself and not even for your birthday! This world map on white wood is just the best thing you will ever put on your walls. And they even have it different colors and styles! I'm waaaaay to enthusiastic about this, excited and all, but I really really love these wall decorations. I definitely know what to get my travel friends for their birthday (and pin point all the locations I wanna go with them ;-)).
Just look at this beauty! Who doesn't want this beautiful painting on white wood on their wall!
Fancy a bit more color? Look at this stunning world map decorating your wall. The dark blue colors are as mysterious as the ocean itself!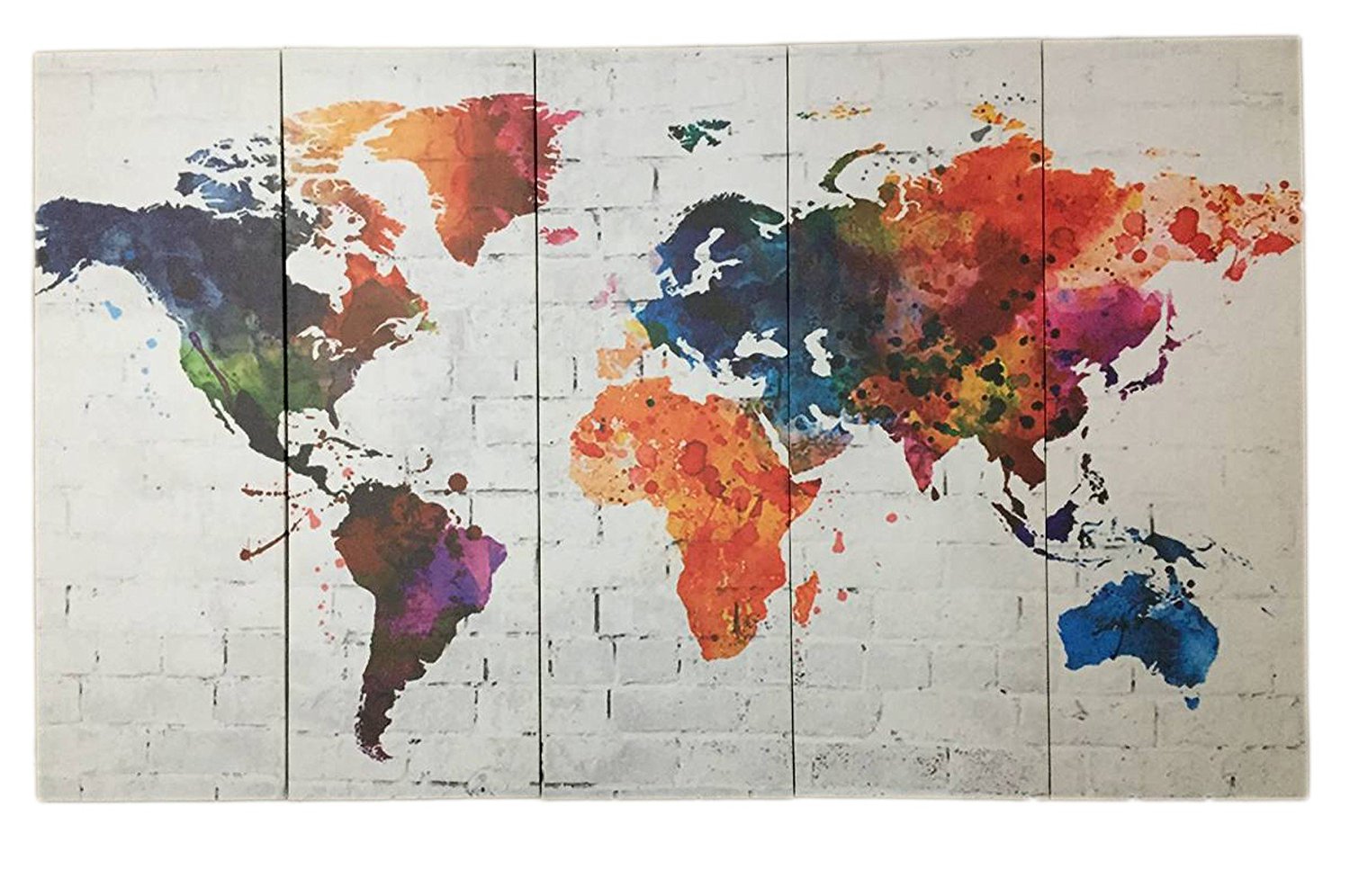 The colors, the structure, the memories. It's all captured in this pretty thing!
This masterpiece really stands out on your wall. A true eye catcher for a true traveler!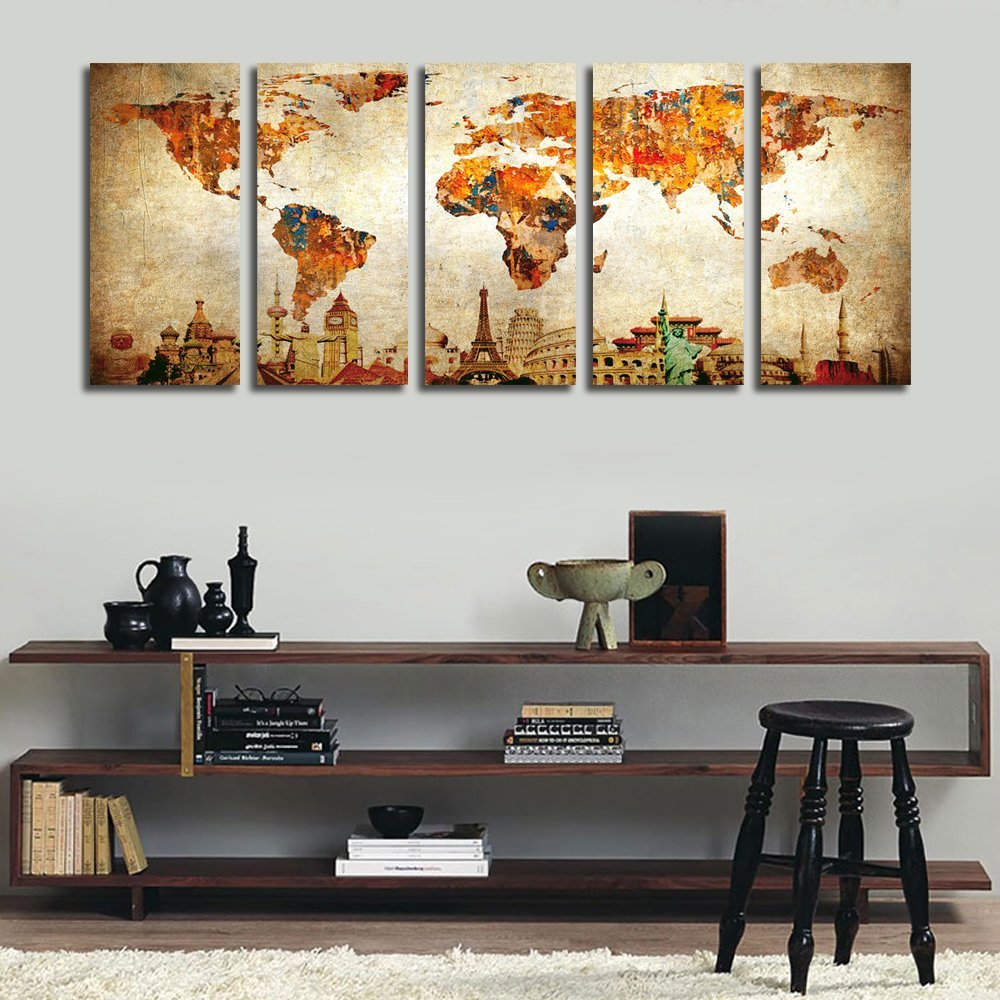 Picture this 5 piece canvas above your couch and dream of your next travel destination. Love it!
There are many many more of these great wall decorations waiting for you at Amazon. I can put a lot of advertisements on my blog, but I rather have you just check them all out yourself ;-)