Eco villa's and hotels at Bali, Indonesia
Have you always dreamed of a beautiful Balinese villa? Like you only see in the movies or in the timeline of your favorite travel influencers? Well, I've got news for you! I have found 5 gorgeous places the stay at Bali and there are all eco, green, sustainable, organic, vegan, glutenfree, etc! (ok, maybe not glutenfree). Go check them out here!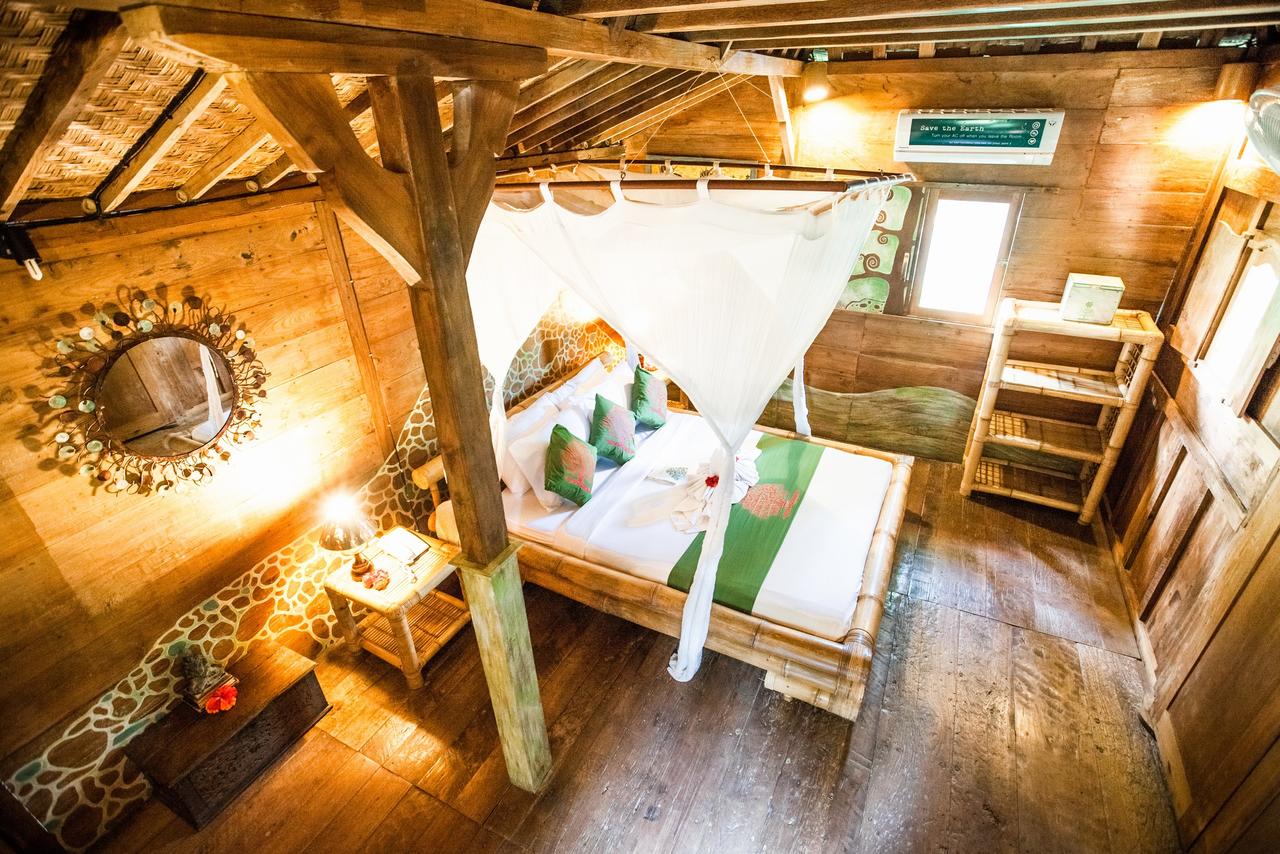 My personal favorite! A spa, sauna, pool, tropical garden and solo travelers rate this eco lodge at 9+. Compared to the others a bit less cheap, but with an decent € 40 per night, I will definitely book!
These eco villa's are surrounded by extreem green scenery and the view is amazing! It's a bit more back to basics compared to the other villa's in this list, but the location is perfect and the price can't be better: € 9 euro per night. YEEESSSSS
This is where the wild jungle meets an amazing view over the famous rice fields. Bali Hai even has a waterfall!! And the price? You'll stay here for only € 29 euro per night
This Eco stay is nestled deep in the tropical forest, nearby Tegallalang. 440 m above sea level and with 6km hiking paths, this retreat is the real deal for all sporty people who love spa's. And all that for € 35 per night!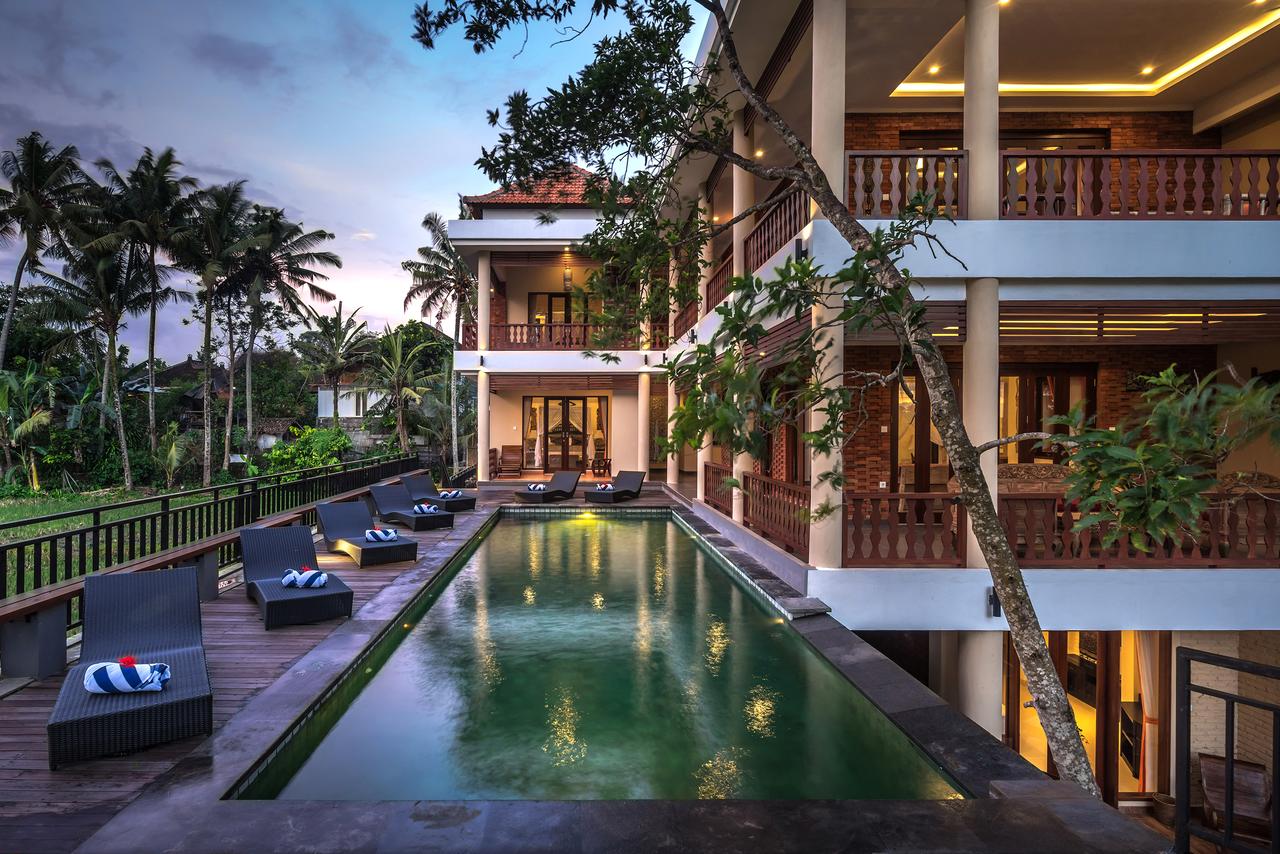 Helllooooooo!! Are we paying attention peepz! This unique and stunning Eco House is only € 31 euro per night!! Crazy!